5 tags
Coming out
So today I announced to the Irish referees that I have taken on the role as head ref of the Dublin Roller Girls. Being honest, this should have been done a lot sooner, but I've had so much on my plate of late. My beginnings as Head ref started off dramatic. A spanner had already been thrown in my works, or more, a screw came loose. I lost one of my most influential refs from the roster....
I BELIEVE IN SHERLOCK HOLMES: Rules to New Girl's... →
bottomlessdemons: glitzervonflawless: epidilius: Game prep: Arrange the cans of beer around the bottle of rum. The cans are Pawns of the Secret Order, the rum is the King, and the arrangement is called the Castle. Decide on 4 Zones, and arrange platforms ( chairs, buckets, anything ) in patterns through them. The 5th Zone is the Zone with the castle. You must follow the chair path through...
5 tags
Becoming head ref
Today I found out my colleagues in the Dublin Roller Girls had voted for me to take the role of head ref. This was a goal I realistically had not expected to fill for quite some time. I am now skating only 8 months and personally I feel I have achieved a lot, but nothing could mean more to be than the growing respect among my peers. They have taught me so much and their support is ever growing....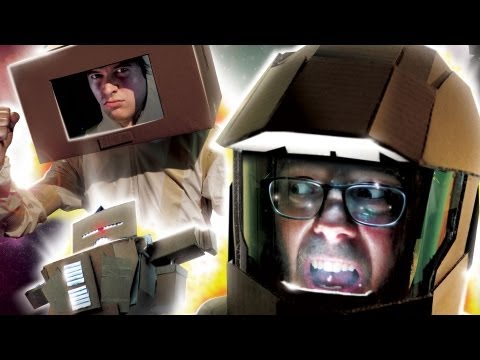 1 tag
Dublin Roller Girls: I remember my first time. →
dublinrollergirls: Following post was written by one of our lovely new freshmeat Jenny Bergin It was loud, proud and slightly alcohol fuelled, and I realised right there and then I wanted more. How could you not?!? My roller derby experience started last year in Melbourne Australia when I went to support the… Epic post from one of our awesome new fresh meat! :D
5 tags
Endurance
Over the weekend I was lucky enough to be rostered to ref two bouts for the Dublin Roller Girls against a mix of Belfast and Limerick roller girls. My day started at 8 o'clock, a time foreign to my body anyway, on top of which I had only 4 hours sleep due to my housemates birthday! (worth it). The trek to get to the arena in tallaght was underestimated as I was on foot, I just chalked...
5 tags
4 tags
Could have gone better...
So January 17th, my first exam, Operations Research. I had been studying for this subject for 3 days now. Surprised by how much information that sunk in, my confidence grew, discovery after discovery. The day before I was more prepared for the exam than anyone in my year, I was in fact asked to hold a lecturing session for them. Why not? It would help me thoroughly solidify what I know in my mind...
5 tags
6 tags
A stumbl more than a tumbl
So Tumblr, it's been a while, I promise I'll be good to you, but i've been busy lately. I've had soooo much to tumble that I had too much to tumble! I could re-cap, I could fill you in, but instead… Im just going to plow on! (In this post anyway). So it's new years, that means resolutions and resolutions mean my list of lies 2012! :D These are a few small...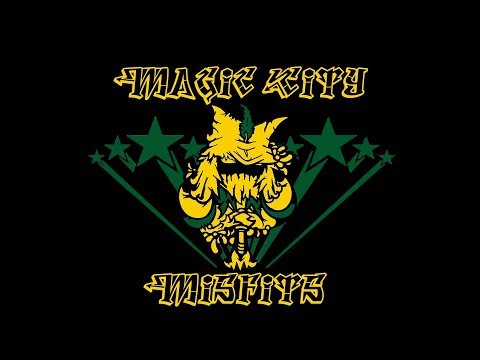 3 tags
6 tags
8 tags
3 tags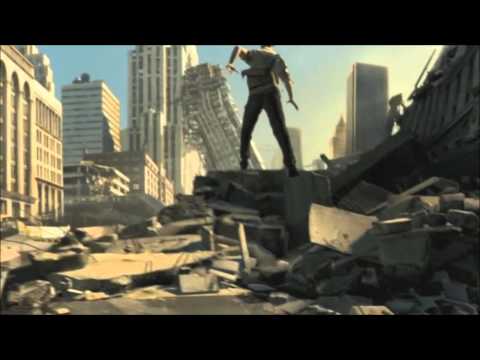 5 tags
This is the "vvvvv" soundtrack, one of the best... →
Today ... Could have been better...
Wake up, have my normal struggle with the sheets, scrub up and stumble downstairs to greet the new day! Get to work and it's chaos as it has been for the last week, but I knew that and for once it was ok as the last few days flew! However, stung. Around 11 o'clock, we get a surprise heads up about an Enterprise Ireland coming on an inspection and I have to do a presentation, not...
4 tags
4 tags
8 tags
4 tags